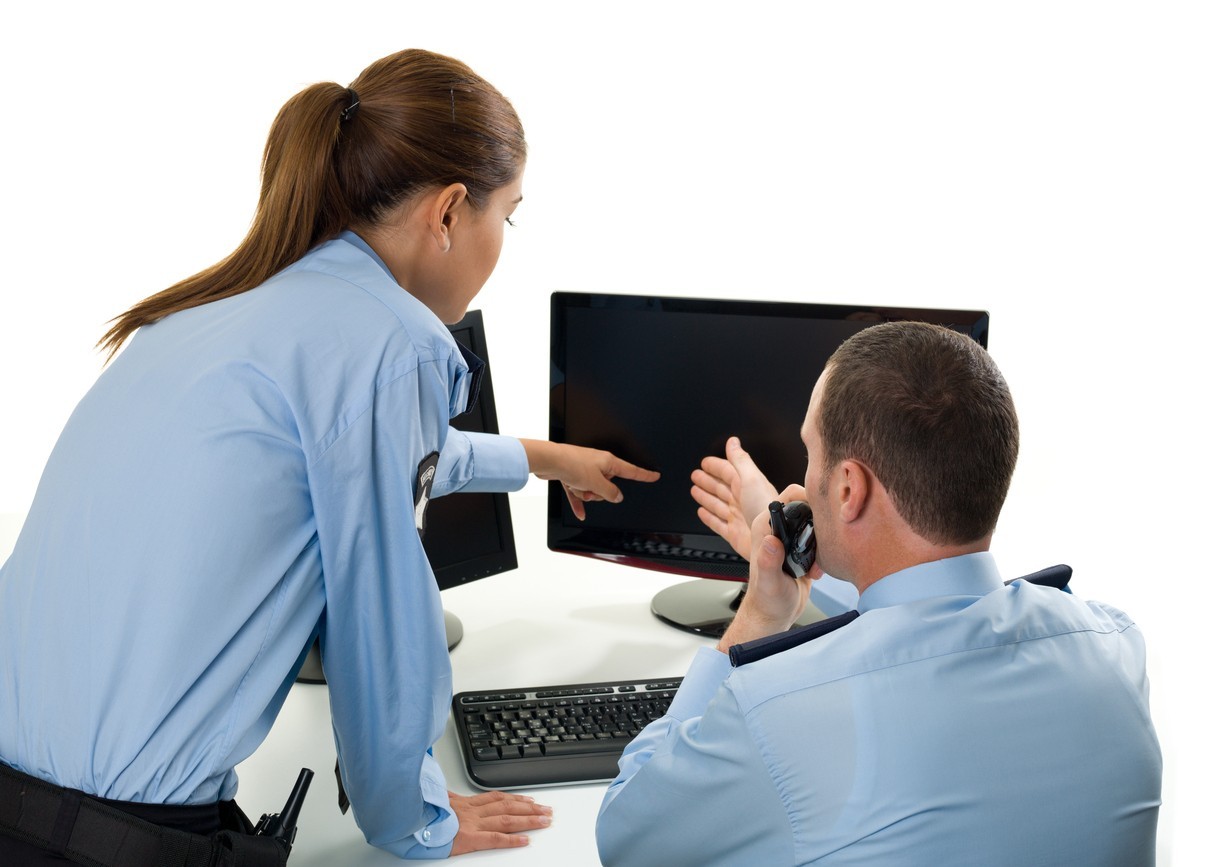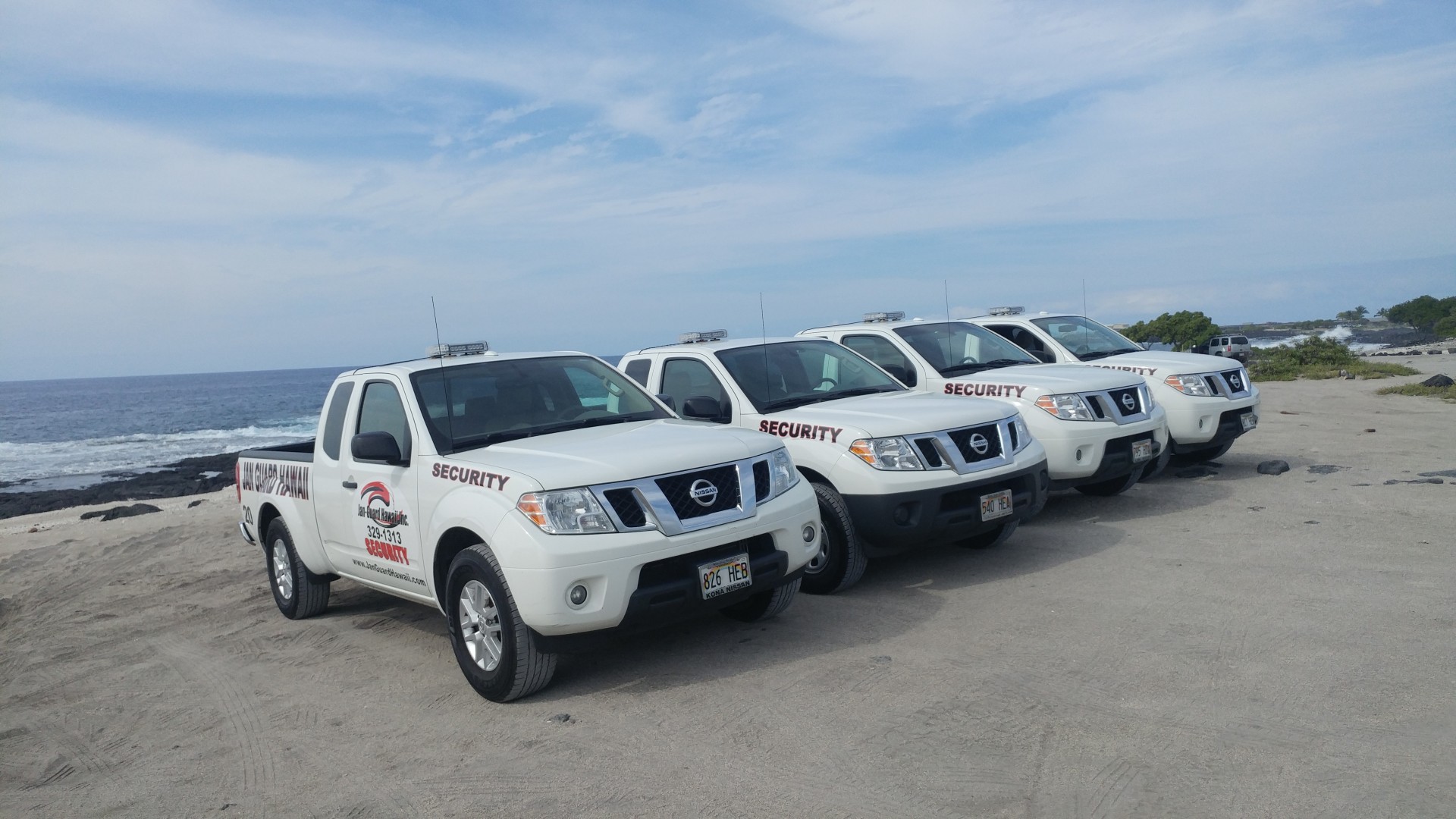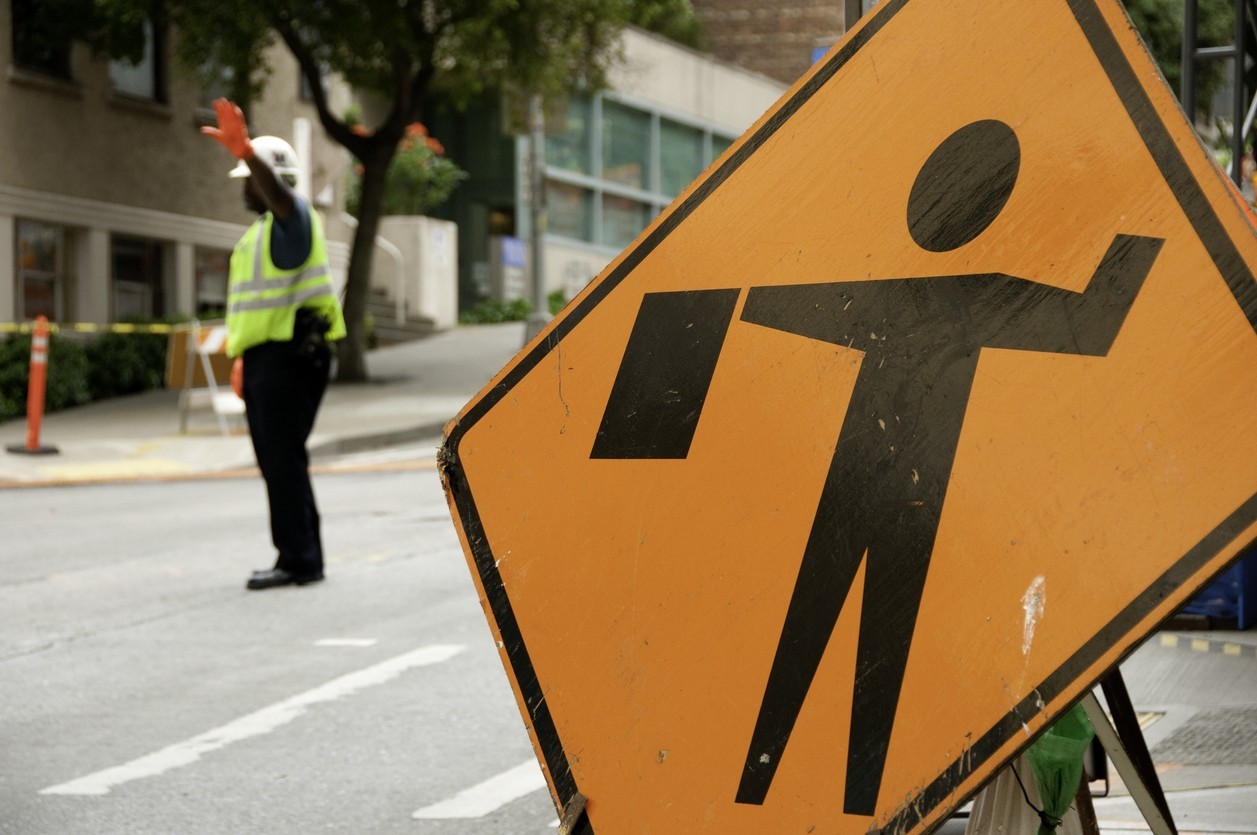 Traffic Control

Simply put, Security Officers "observe and report." While on duty, the Security Officer should never engage in physical contact of any kind, at any time.
Patrol Officer

We are always looking to find individuals (male or female) that want to join our team and help us continue to grow and move toward our goal of providing the highest caliber of Security Officers in Hawaii.
Security Officer

We prefer new hires to "not" have any contract security work experience so that we can have a clean slate and minimal differences in our security philosophy and approach.
Personal Security
Provide personal security to individuals, groups, and or places in Hawaii.
Alarm Response

Inspecting locations and the removing of trespassers from private properties.
Motorized Patrol Officer
Providing oversight of commercial and private properties, events, locations, and limited access areas using marked patrol vehicles.
Traffic Control
Parking control, controlling access, directing traffic, and flagging for private or commercial properties and events in Hawaii.
Security Officer
Monitoring and notifying authorities of any activity or circumstance that warrants action for private and commercial properties, and small to large events, maintain detailed logs of visitors, contractors, and/or employee entry/exit from premises, secure exits, elevators, windows, check surveillance cameras regularly to identify anomalies and disruptions to operations to identify unlawful acts.
Inventory Control
Monitoring and reporting on commercial and private inventories for safety and security. Incidental janitorial services may be required while patrols and conducting inventories.
Job Descriptions May Include:
Jan-Guard Career Advantages
Certified training provided

Advancement opportunities

Bonus incentives

Flexible hours

Part time security positions

Full time security positions
Exciting Security Careers
Open Positions

This is paragraph text. Double click here to edit and add your own text.
Big Island - Hilo
On-Call and Special Events for all positions
Security Officer
Big Island - Kona
Security Officer
Oahu
Security Officer
Patrol Officer
Guard Card - We will help you obtain it
Minimum one year verifiable work experience
Minimum age of 18
Please contact one of our Recruiters for more information:

Hilo: 808-657-0344
Kona: 808-329-1313
Oahu: 808-585-7346