What to Look for in a Hawai'i Security Services Company
Jan-Guard Hawaii, Inc. is a licensed and bonded security service company, which has provided the highest level of full-service protection services to clients across Oahu and the Big Island since 1999. Jan-Guard is a member of the Big Island Security and Safety Association, and as a locally owned and operated security services company, we are strong proponents of supporting local businesses to keep our economy strong. All of our security guards are ACT 208 trained, and our flaggers and traffic control personnel are A.T.S.S.A. certified.
At Jan-Guard Hawaii, Inc., we provide our patrol officers with clearly marked security services vehicles that are equipped with overhead strobe lights for enhanced visibility. Our security services company is able to provide motorized patrol services and onsite inspections 24 hours a day, seven days a week. We tailor our protection services for each of our clients based on their unique needs. Our 24-hour dispatch unit provides the support and communication our security guards need so that we can keep our clients informed and updated on any situations that require their attention. Contact us today to learn more about the security services we provide.
Technology That Enhances Safety
While our security officers are highly trained and experienced in providing the level of protection you need, we know that they are even more effective with the technology tools with which we provide them. From our 24-hour dispatch to our communication tools, you can trust that your facilities or properties are protected with the best security services available.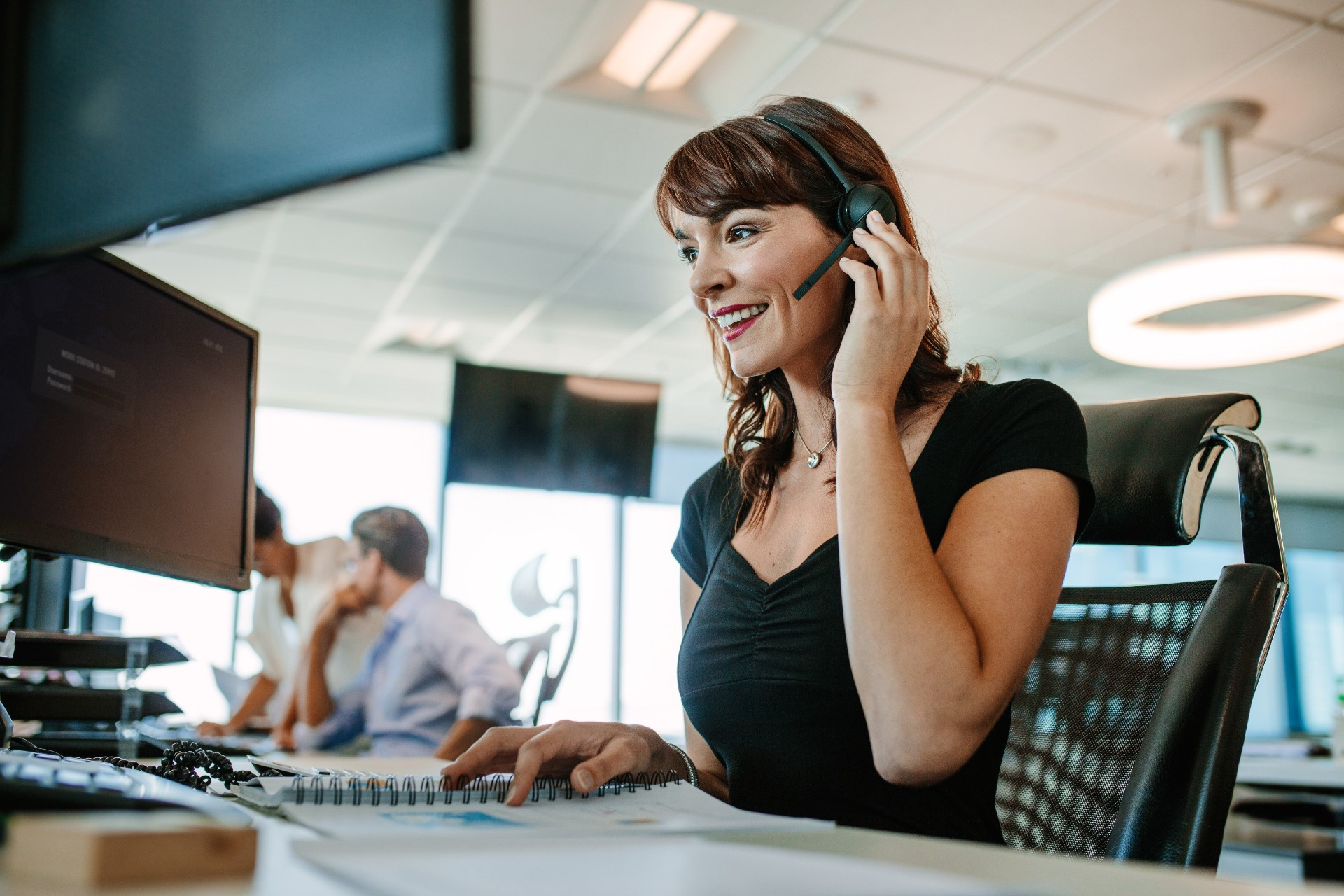 Superior Reputation
At Jan-Guard Hawaii, Inc., we have been in business since 1999, which means that we have had the time to develop a solid reputation in the security services industry. From hotels and privately owned condos to nursing homes and sporting events, we have established a reputation for being dependable, available, responsive, and effective. No matter what your security needs are, we can help.
Dedication to Training and Development
When you are looking for professional security services, you want to know that you are getting the best possible solution for your needs. At Jan-Guard Hawaii, Inc., we are dedicated to provide the training that will ensure our security guards can offer the best protection for your location or event. We are also invested in providing ongoing career development so that our security guards and our company can continue to enjoy a reputation of being the best in the security industry.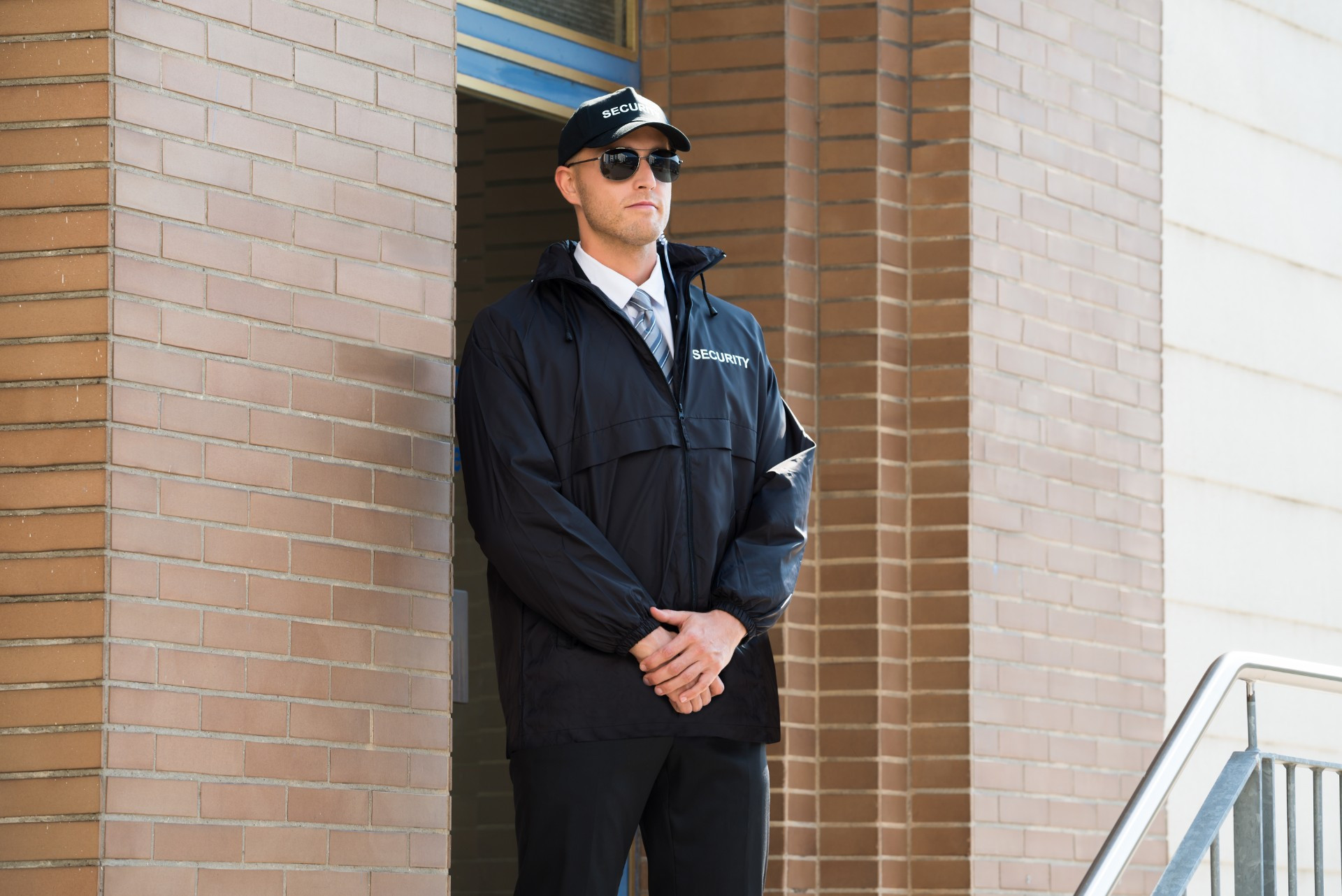 Locally Owned and Operated
As we are a locally owned and operated company, you can trust that we care deeply about the community we call home. Whether you are on Oahu or the Big Island, Jan-Guard Hawaii, Inc. is here to offer the variety of security services you need to protect your assets and ensure that everything functions smoothly. Our small business cares about the success of the businesses in our community, which is why our goal is to provide superior protection and security for each of our clients.
Contact Jan-Guard Hawaii, Inc. to learn more about the variety of security services we offer, and get started with the best protection in Hawaii!