Jan-Guard Security Services Hawaii
President: Frank Commendador
Jan-Guard Hawaii, Inc. Kona Office

75-5742 Kuakini Hwy Suite A201
Kailua-Kona, HI 96740
Phone: (808) 329-1313
Fax: (808) 326-2128
Jan-Guard Hawaii, Inc. Oahu Office
650 Iwilei Rd, Suite 201
Honolulu, HI 96817
Phone: (808) 585-7346
Fax: (808) 585-6957

Jan-Guard Hawaii, Inc. Hilo Office
399 Hualani St. Suite 16D
Hilo, HI 96720
Phone: (808) 657-0344
Fax: (808) 657-0350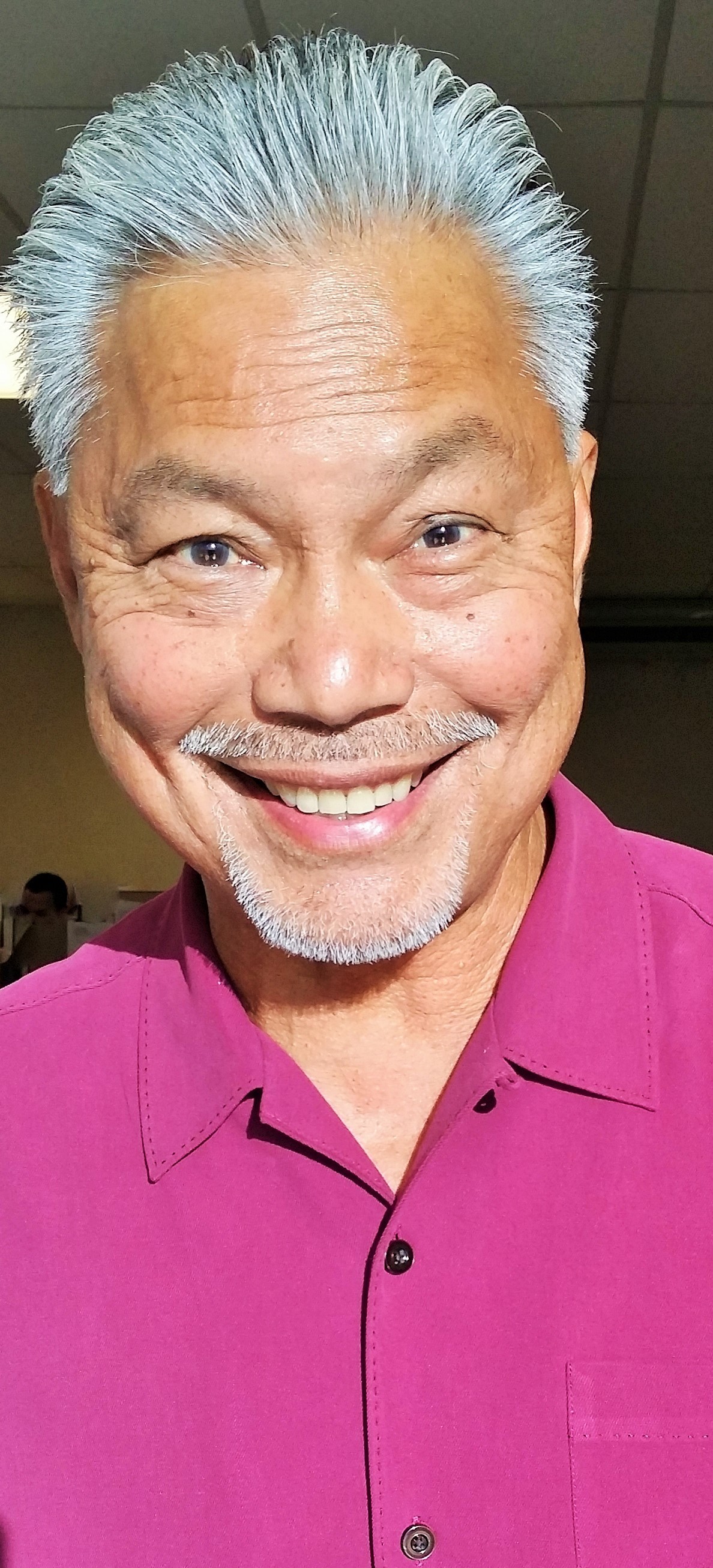 "We give you peace of mind" Frank Commendador
Jan-Guard Services include: security, security guards, motorized patrols, parking enforcement, flagging and traffic services.
With a strong focus on customer service, we are dedicated to ensuring peace of mind. Employees are trained for observation, courtesy, security, and to spot potential hazards, health issues, and report to proper authorities. "The safest and most effective policy is one of proactive observation and polite inquiry." Frank Commendador
Limited time

: FREE home/business security evaluation!
physical security walkthrough, lighting, egress, layout & more.