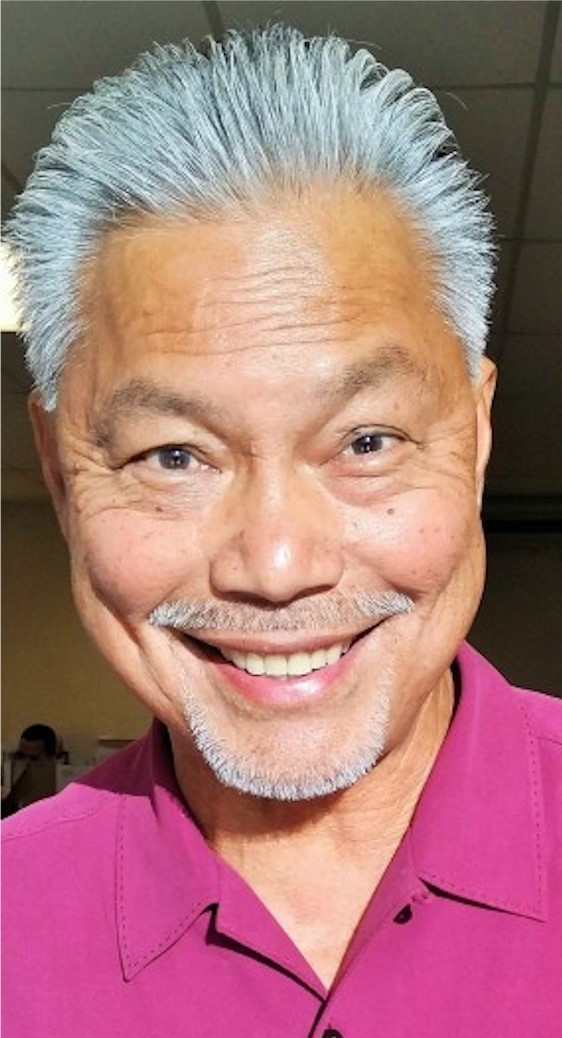 Bachelor of Education in Secondary Education and Minor in Psychology, University of Hawaii

High School Instructor for 6 years

Hawaii County Civil Defense CERT first responder since 2006

Hawaii County Commissioner - Planning - Board of Appeals

Vice Chair of the Puna Community Development Planning Action Committee (PCDP)

National Trainer (Flaggers) for the American Traffic Safety Services Association (ATSSA)

State of Hawaii Act 208 Training Instructor for Guard Licensing

Hospice Volunteer since 2010


President of the Fern Acres Community Association (FACA) since 2006 with 2000 members

Over 30 years of contract security experience and consulting

Jan-Guard is a member of the Big Island Security and Safety Association

Jan-Guard Hawaii, Inc. is a licensed and bonded professional, full-service security services company, providing quality services to Oahu and the Big Island since 1999. Locally owned and operated, we advocate the use of local businesses to keep our economy strong. Our Security Officers are ACT 208 trained, and in the case of our Flaggers and Traffic Control personnel, A.T.S.S.A. certified also. We are also fully licensed and bonded. We provide our Patrol Officers with marked Security Patrol vehicles equipped with overhead strobe lights for visibility and presence, allowing us to provide motorized patrol services and site inspections 24 hours per day, 7 days per week. Based on the needs of our clients, we design operating procedures tailored to their requirements, supported by technology which provides on-demand reporting and the tracking of our personnel's activities. With the support of our 24-hour Dispatch Unit, we keep business owners and managers aware and informed of situations that require their attention such as vagrancy and vandalism, calling upon the proper authorities as necessary.