Locally owned and operated, Licensed and Bonded, Jan-Guard Hawaii, Inc. has been serving the community on Oahu and the Big Island since 1999. Supported by our 24-hour Dispatch, we can tailor our services to meet your needs, 24-hours per day, 7 days per week.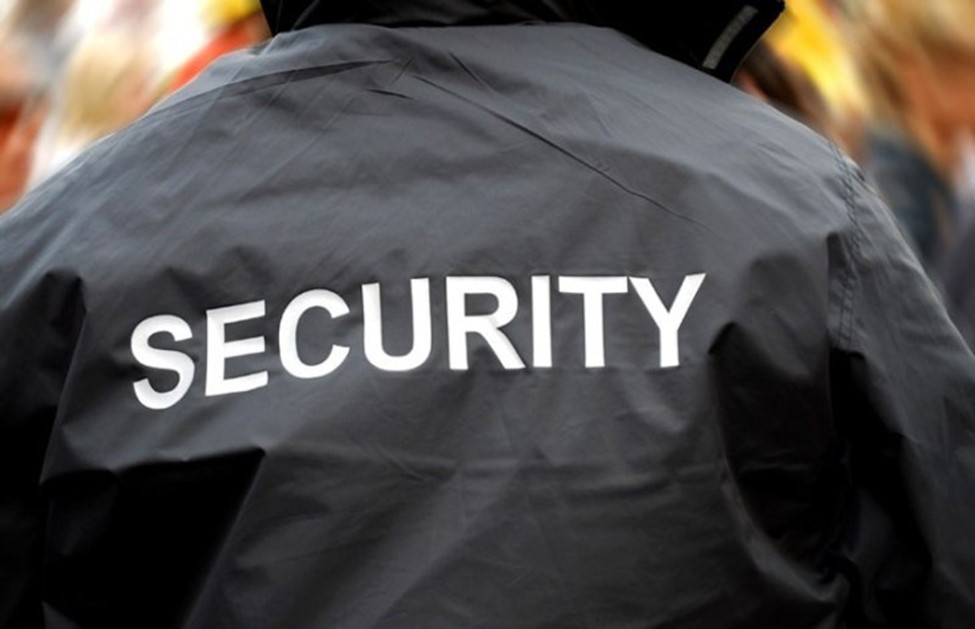 Residential Property Management
Commercial Property Management
Hotels & Resorts
Apartments/Condominiums
Businesses/Offices
Parking Lots
Educational Facilities
Financial Institutions

Shopping Centers
Energy Providers
Government Organizations
Tree Trimming Services
How Can We Serve You?
Trouble is never welcome, but can happen at any moment. Let Jan-Guard Hawaii, Inc. provide you with the peace of mind that you deserve, and help you protect your investment.